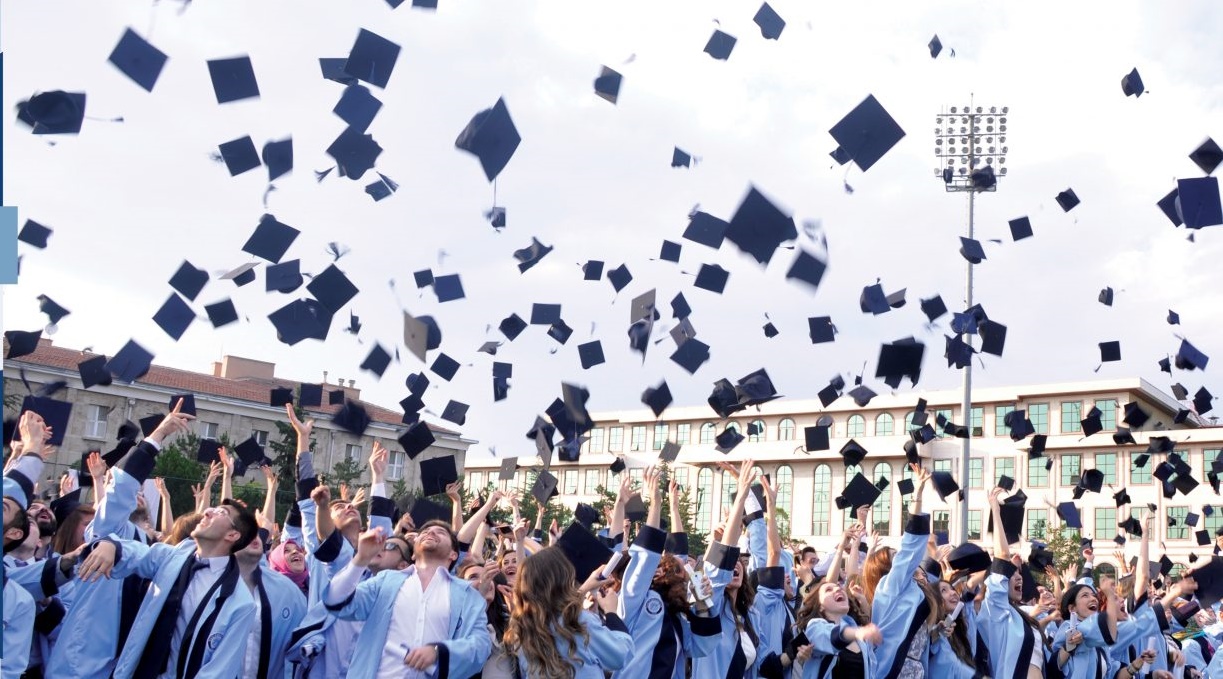 Guidance and Psychological Counseling Department offers master's degree and doctorate degree programs.
The Guidance and Psychological Counseling graduate programs are among the most preferred graduate programs in the field with its deep-rooted history and competent academic staff.
The programs are designed to prepare psychological counselors for an academic career by providing a basis for continued advanced studies and helping them conducting original scientific studies. The programs offer many specialized courses in the sub-areas of the field such as School Counseling, Career Psychological Counseling, Family Psychological Counseling.
For detailed information about the courses, you can review the course lists of the graduate programs.
For program application, candidates should follow the program application announcements of Gazi University Graduate School of Educational Sciences website and review the general and are specific application criteria for the programs.
In order to get information about the application and registration processes, please contact Gazi University Graduate School of Educational Sciences.
Graduate School of Educational Sciences Website: https://egtbil.gazi.edu.tr/
For General Application Requirements: Gazi Üniversitesi Eğitim Bilimleri Enstitüsü Lisansüstü Programlara Genel Başvuru Şartları
Application requirements specific to the graduate programs are being updated each year. Therefore, candidates should follow up-to-date information on the websites.
Program Specific Requirement Example: (2019-2020 Year)